CENTENNIAL CAMPUS AND UNIVERSITY STREET,
THE UNIVERSITY OF HONG KONG,
Hong Kong
2014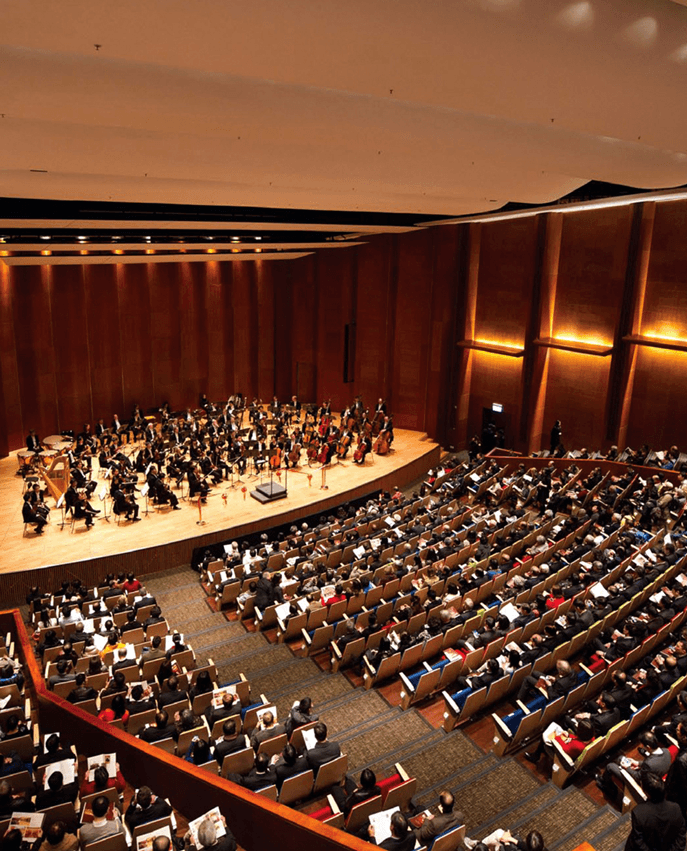 Wong & Ouyang / Sasaki Associates was selected in 2006 as the winning consortium of the "Ideas Competition" for the Master Planning of the Main Campus and the Centennial Campus. Subsequently WO was appointed as the Architect and Lead Consultant for both the Centennial Campus Project and the University Street Project in early 2007 and 2008 respectively.
The master plan by WO was developed on the core value that the entire campus is a place for learning that could sustain a diverse campus community and promote environmental quality, rediscovery and preservation of heritage buildings and landscape, efficient use of space, effective integration with the MTR and other public transport systems, cost-effectiveness, and a sense of place that is unique to the University.
In December 2011, the University celebrated its centenary and in September 2012 students and staff moved into the new Centennial Campus that provides 35% more space for the University. The new Centennial Campus and University Street have revitalized the whole campus, creating a sustainable learning environment that paves the way for the future redevelopment of the Main Campus and for the University to continue to serve as a focal point of intellectual and academic endeavour in Hong Kong, China and the rest of the world.
| | |
| --- | --- |
| AWARDS | Quality Building Award 2014 – Certificate of Merit Award, New Building Category |
| | Green Building Award 2008 – Merit Award, Research and Planning Studies Category |
| | BEAM – Platinum |
| | LEED – Platinum |