GATEWAY I & II, OFFICE, SERVICED APARTMENT & RETAIL,
Hong Kong
1998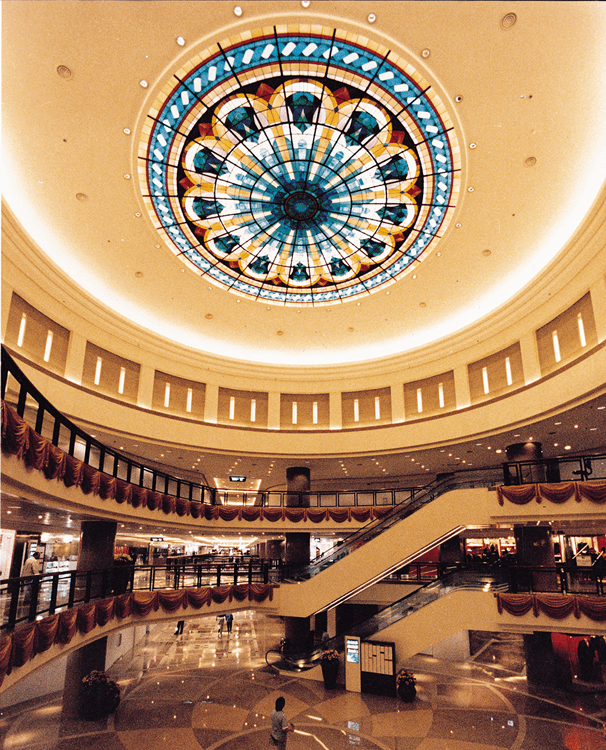 The redevelopment of the apartment towers of the Harbour City was carried out in two phases, known as Gateway I and Gateway II. Gateway I consists of a pair of twin towers of 32 storeys of offices while Gateway II consists of another pair of twin towers having 14 storeys of serviced apartments and 16 storeys of offices and a third tower of 32 storeys of offices.
The five towers of Gateway I & II sit on a three storeys podium which houses four cinemas, retail shops and restaurants in the form of a shopping mall. The mall is connected to the shopping centre in the existing podium floors of the hotel and office towers of Harbour City. The retail gross floor area totals almost 90,000s.m. including the new mall and revitalizing the existing retail along Canton Road, one of the busiest retail streets in Hong Kong.