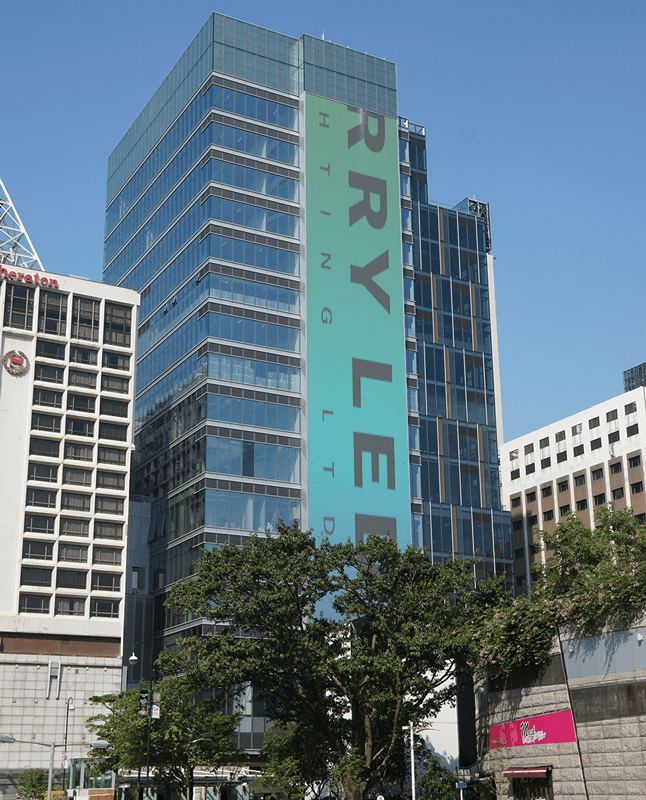 H Zentre is a 17 storey commercial tower at Middle Road, TST, close to many hotels, offices and retail malls. The elevation takes into account the excellent views of the harbour and the different commercial uses within the development. The development includes food and beverage outlets at the upper floors, retail at the lower floors and wellness and healthcare facilities at the other floors.
Unlike other commercial and office buildings, H Zentre is custom-designed as a medical centre and private clinics for doctors. This includes separate MEP systems and structural loading in accordance with the latest healthcare requirements.
At the same time, to enhance convenience and privacy of patients visiting the medical centre and clinics, private carparks are provided at the level of the clinics with the smart IT technology to provide better care to visitors of the healthcare facilities in the building.
This commercial redevelopment at Middle Road is currently under construction. The total gross floor area is approximately 31,600s.m.
A public carpark would be re-provided and the commercial area would envisage a "Ginza" type mix-use space in the heart of Tsim Sha Tsui district.
| | |
| --- | --- |
| AWARDS | BEAM Plus – Prov. Platinum |
| | Green Building Award 2016 – Finalist, New Building Category |
| | MIPIM Asia Awards 2017 – Best Futura Project – Bronze Award |