ONE KOWLOON,
Hong Kong
2007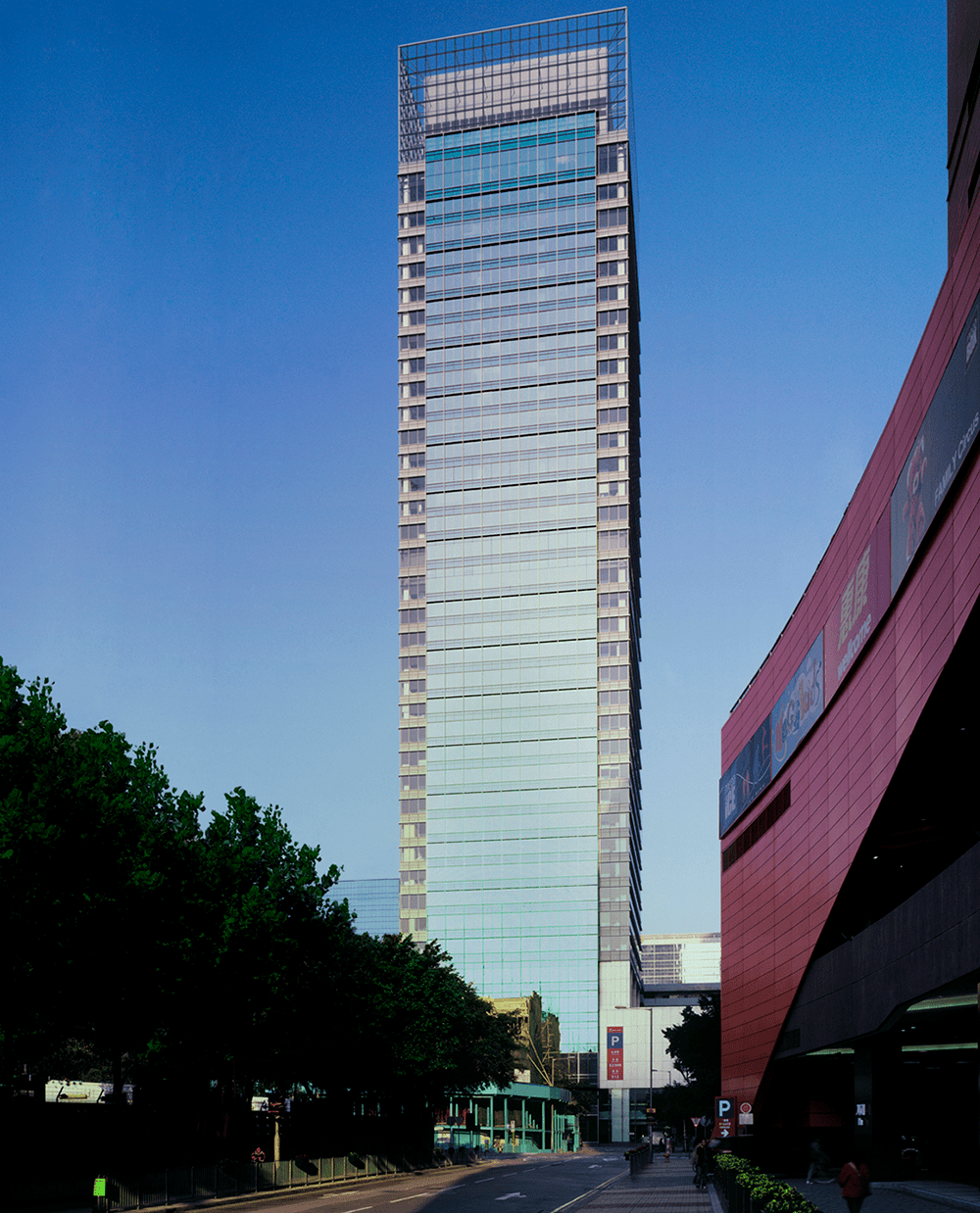 One Kowloon is an office tower development located at the intersection of Wang Yuen Street and Wang Tai Road in Kowloon Bay.
The brief of the development is to maximize the full development potential of the site as well as to create a modern grade A office building in the midst of an industrial area.
The north facing main facade of the office tower fronts on Wang Yuen Street. A grand main lobby is located at ground floor with the main vehicular entry court lushly landscaped, acting as buffer to screen off busy street traffic on three sides of the site. The project's retail component is situated at the southern half of the ground floor and entire first floor. Carpark floors are sandwiched between 2/F through 4/F with typical offices above 5/F and upward.
The building facades are clad with low-e coating on extra white insulated glazing panels, rendering the building highly energy efficient.