THE AUSTIN & GRAND AUSTIN, AUSTIN STATION,
Hong Kong
2015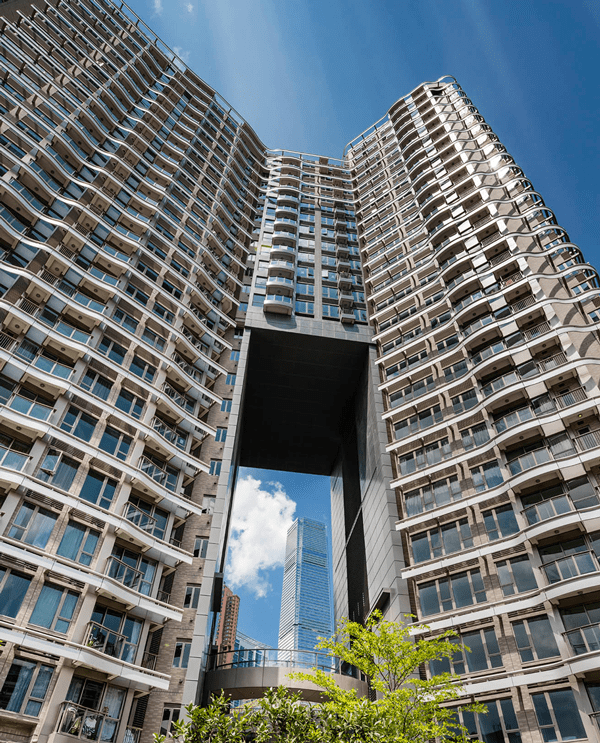 Located next to the east of Hong Kong Express Railway Station and WKCD, the project is a luxury topside residential development integrated with the existing MTR Austin Station.
The Development comprises of around 1,300 residential unitsand was completd in 2015.
Situated at a prominent district, the buildings are designed in sculptural forms, and stands as an "Icon" to contrast with the surroundings. Four visual corridors are introduced to break down the wall effect of the buildings, and encourage natural breezeways. The buildings are in a stepped height to create an interesting ridge profile, and further break the monotony of the massing.
The approach to the residential towers are from the lush landscape that embellishes the ground level creating a softer feel to the Developments – punctuated by lantern-like lobbies to highlight the main access to the units.
| | |
| --- | --- |
| AWARDS | Quality Building Award 2016 – Certificate of Merit Award, HK Residential [Multiple Buildings] Category |
| | BEAM Plus – Gold (Grand Austin) |
| | BEAM Plus – Gold (The Austin) |